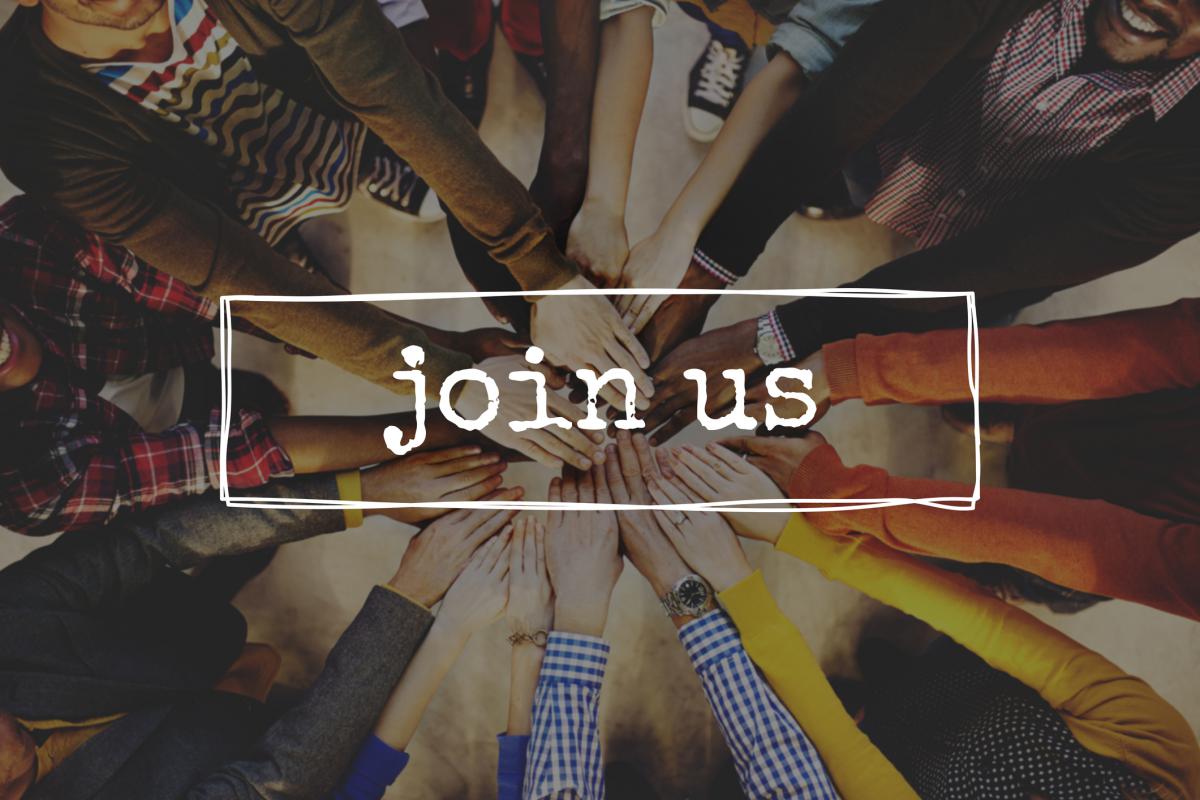 The Office of the City Clerk seeks talented, dynamic, leaders who want to make a difference in the City of Chicago.
Executive Opportunities
The positions listed below at "at-will" positions, which typically work in close proximity to upper management / executive level employees; these positions are not included in the CAREERS site listed below.
If you are interested in any of the positions listed above, please email your resume to clerk.administration@cityofchicago.org and include the position title in the subject of your email.
Internship Opportunities
We're hiring 20 paid student interns to work in our office. Undergraduate and Graduate students are encouraged to apply. For application requirements, click here. 
For more information on these positions and to apply online, please visit the  City's CAREERS site then enter the job number(s) listed above in your search. 
Additional information on City job opportunities can be found at the City of Chicago – Department of Human Resources.