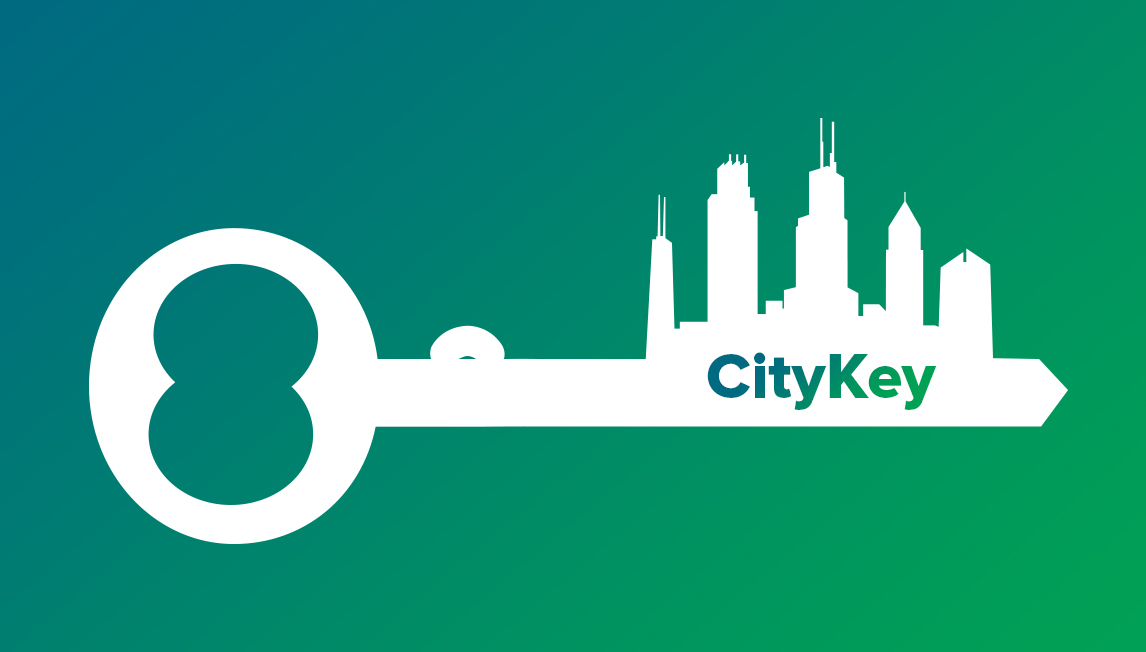 **Out of an abundance of caution, we have made some adjustments to our appointment process. Please see update here. 
The CityKey is a free optional government-issued ID card available to all Chicagoans regardless of age, gender, immigration status, or housing status. It serves as a government- issued ID, a Chicago Public Library Card, a Chicago Transit Authority Ventra Card, and a Chicago Rx prescription drug discount card. CityKey holders are also eligible for the many discounts and benefits offered by participating CityKey business partners across the city. The CityKey gives residents the chance to unlock their full potential and experience all the things our great city has to offer.
For more detailed information, view the City of Chicago ID Administrative Rules. 
Download the CityKey Guide (in English and Spanish)
Learn all about your CityKey ID with this introductory guide. To download the guide, click here.
Questions:
If you have any questions, please send your name, email address and message to citykey@cityofchicago.org.
Connect with us on social: